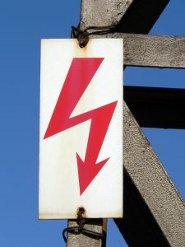 How powerful are love and faith?
Most Junior High girls who are involved in a Bible-oriented church will opine that their favorite chapter is I Corinthians 13, "The Love Chapter." Few of us would challenge the beauty of the Paul's eloquence in these verses, especially his crescendo in verse 13, "And now these three remain: faith, hope and love. But the greatest of these is love."
The view that love is central to all things, however, is not a given, as some assume. Of the three virtues—faith, hope and love—love is the greatest (for it is built upon faith and hope and thus the highest virtue attainable). When most people in the English speaking world use the word "love," its image is often disconnected from faith or hope. Such love is not the type of love Paul envisions. Christian love is founded upon Christian faith and hope. Compassion, on the other hand, is commonly practiced throughout the world by people who may have no inkling as to who Jesus is. Lost people often put us to shame with their compassion and willingness to sacrifice.
Despite the glories of love, love is no competitor when contrasted with God. Love is one of God's many attributes, but expressing love has no power to change people apart from God's decision to use it. The fact that God can use love—just as God can use our witness to reach the lost—does not mean that the power is in the love itself. Nor is our evangelistic efficacy a result of our witness in itself.
1102 reads