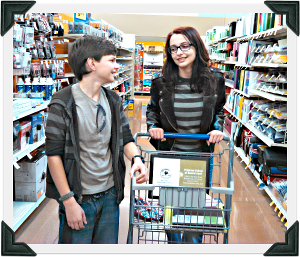 We often think about homeschooling in terms of what it means for our children; the books they will use, what they will learn, and how to prepare them for a future career. However, now that I'm near the end of my tenure as a homeschooling parent, I think more and more about what I've learned about myself and my children.
Children need the freedom to grow as individuals.
As much as parents may talk about kids being unique and special, the temptation to compare them to other children their age is insidiously ever present. Our society has accepted the idea of chronological age as the best indicator of what-a-child-should-do-when, and Christians have allowed legalistic thinking to blur our vision of God's path to spiritual growth.
1737 reads