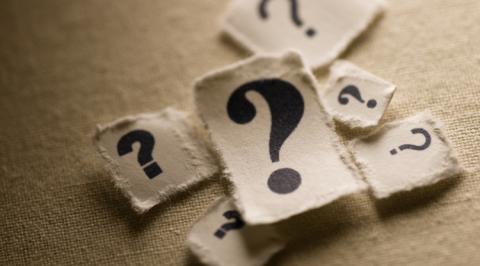 As of January 2020, SharperIron is fifteen years old. I've been involved to some degree for about fourteen of those years, and "in charge" for about a dozen. It's time—maybe well past time—to seriously explore big changes for SI.
Hence, this Request for Proposals (RFP)—specifically, proposals for taking the site off my hands and into a new future.
Why now?
SharperIron has always needed more time than I could give it and more expertise than I possessed. True, "needed" is a relative term. My time and skills have been what the site "needed" to keep going and arrive at what it is today. But I've always seen SI with a kind of Island of Unrealized Potential on the horizon that I could sometimes steer it a little bit toward, but could never really reach.
Concerning time, changes in my family, personal, and vocational life have resulted in an increasingly attractive body of other projects I should consider taking on. I'm pretty interested in writing a book or two. I've long been interested in another degree or two. There are some barriers to these pursuits that aren't at all SharperIron-related, but SI is one substantial barrier—because running it on the cheap means lots of time at DIY work.
6845 reads