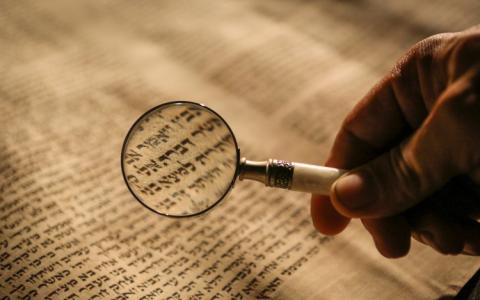 Read the series.
The Covenant of Grace (2)
It is almost impossible to overstate the importance of "the covenant of grace" to Reformed theology. When one reads of "the covenant" in the writings of CT's the implication is that it is the covenant of grace. When it comes to CT's comprehending the Bible as a "redemptive-historical" book, the thing that is powering this is the covenant of grace. Hence,
The covenant of grace tells us that the whole Bible is about one thing: God redeeming a people for himself through Jesus Christ. (Michael G. Brown and Zach Keele, Sacred Bond, 69)
The covenant of grace is the appearance in time of the Covenant of Redemption. As this is the case it could be said that the covenant of grace furnishes the ground of redemptive history. While both the covenant of works and the covenant of grace promised eternal life (R. Belcher, The Fulfillment of the Promises of God, 41), it is the covenant of grace which is superior in both its ability to give salvation and in its primal intent as God's chosen way of salvation for sinners.
Then too, the covenants of CT; in particular the covenant of grace, sets the hermeneutical agenda for how the Bible is to be read. J. I. Packer wrote,
1979 reads