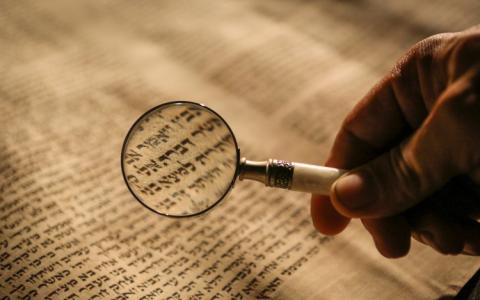 Read the series.
Looking Deeper into the Problems with Covenant Theology
9. Though they would consciously deny the charge, it is undeniable that CT 's way of reading the Bible (as above) creates a major problem philosophically in that it strongly implies that God equivocates. More seriously still, the manner of equivocation means that equivocation belongs to the essential nature of the Godhead.
Imagine that several years back I promised you in writing that once I turned sixty you could have all sixty of my volumes of Systematic Theology. I have Calvin and Berkhof and Chafer and Hodge. I have Bavinck's 4 volumes and Oden's 3 volumes. Dabney, Griffith-Thomas, Reymond, Frame, Garrett, Horton, Ryrie, Geisler, Pannenberg, Migliore, Lewis & Demarest, Letham, McCune; you name it, I've probably got it. Who knows, you say to yourself, he might even throw in his sets of Berkouwer, and Barth, and Brunner, and Warfield, and Murray! Great, you think, I'll borrow a truck.
926 reads