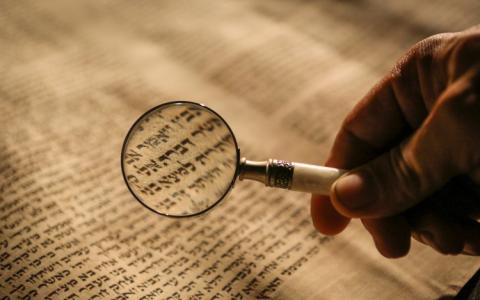 This series is bound to annoy covenant theologians who stop by to read it. To them I want to say that my purpose here is certainly not to irritate anyone. If a CT has any problem with what is asserted in these posts he is very welcome to challenge it (giving proof where necessary).
For those readers who want a quick historical intro to CT perhaps my "A Very Brief History of Covenant Theology" will help.
First Things First
I have been reading covenant theology (CT) for many years; close to thirty. In that time, I have read numerous Systematic Theologies by covenant theologians, including Hodge, Dabney, Bavinck, Frame, Horton, Reymond, as well as expositions of CT by the likes of Warfield, Packer, Horton, Vos, Witsius, Owen, Turretin, and Robertson. I attended a staunchly Reformed CT seminary in England. I went to several churches where CT was preached for extensive periods. By far the majority of books I have read in the last thirty years have been written by covenant theologians. I know covenant theology.
5620 reads