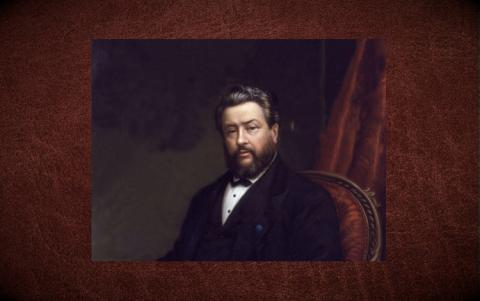 By Micah Colbert. Reposted from Rooted Thinking.
"That hundreds have missed their way and stumbled against a pulpit is sorrowfully evident from the fruitless ministries and decaying churches around us. It is a fearful calamity to a man to miss his calling, and to the church whom he imposes himself, his mistake involves an affliction of the most grievous kind" – Charles Spurgeon
How does a man know if he is called to ministry? What exactly is a ministry call? What are the evidences or signs that someone has been called to preach?
In the second chapter of Lectures to My Students, Spurgeon provides invaluable counsel to help God's people discern the nature and evidence of a ministry call. Spurgeon argues that if a man is truly called to the ministry:
1. He must meet the Biblical qualifications of I Timothy 3:2-7
2. He must have an intense, all-absorbing desire for the work – I Tim.3:2
776 reads