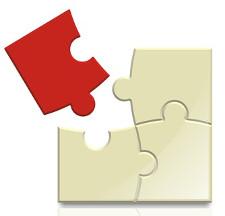 From Faith Pulpit, Summer 2016. Used by permission.
The very mention of the word "contextualization" in evangelical circles has engendered a variety of reactions. For some, contextualization is absolutely indispensable in cross-cultural ministry. For others, it is a word fraught with compromise that diminishes the purity and clarity of the gospel message. What accounts for these two opposite reactions? In this edition of the Faith Pulpit, Professor Mark Lounsbrough, chair of the Missions and Evangelism Department at Faith Baptist Bible College, examines the issue and gives clarity in this important debate.
By definition contextualization is putting a word, a thought, or a concept in its proper context. That concept seems innocent enough, so why do some object to its use? Part of the reason for the objection is that the word was popularized in an ecumenical context and so broadly applied that essential elements of the gospel were altered or omitted for the sake of making the message of Jesus more palatable to unwelcoming people groups.
1312 reads