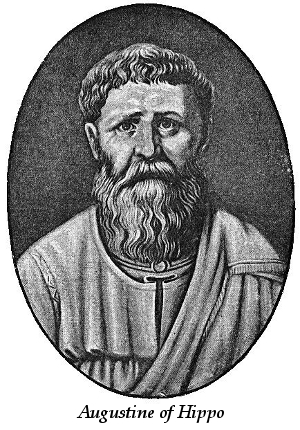 As a pastor, I am occasionally asked to explain the difference between two denominations, synods, religious organizations, or the like. Such requests are perhaps parallel to accountants and attorneys fielding the inevitable dinner-party query about a legal interpretation or investment option.
I tend to wince at these requests because they are never easy to address. Churches and denominations are finely layered, ever-changing works of art. It is not always easy to understand, let alone to articulate, the differences between religious groups.
But I have discovered a helpful tool by which to distinguish the foundational moorings of various Christian movements (with implications extending beyond Christendom). This measuring rod is provided to us by two fifth-century theologians who engaged in a classic debate which distinguishes the beliefs and practices of various Christian traditions to this day. Whether perceived or not, churches gravitate toward either the Augustinian pole, or toward the Pelagian pole, with most landing somewhere between these two opposing positions.
1711 reads