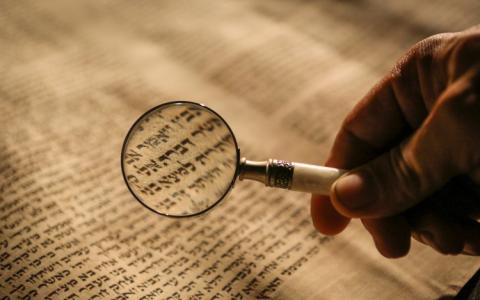 Read the series.
Looking Deeper into the Problems with Covenant Theology
7. By allowing their interpretations of the NT to have veto over the plain sense of the OT this outlook creates massive discontinuities between the wording of the two Testaments. This is all done for the sake of a contrived continuity demanded by the one-people of God concept of the Covenant of Grace.
It has been common for both Covenant Theologians and Dispensationalists to categorize the former as a continuity system and the latter as a discontinuity system. And to some extent this is so. Dispensationalism can be seen as a discontinuity system in the sense that it claims that the Church of the NT is not Israel. CT teaches that the Church and Israel, at least believing Israel, are the same group under the umbrella of the covenant of grace. There is one people of God; ergo, there is continuity in the saints of the two Testaments.
290 reads