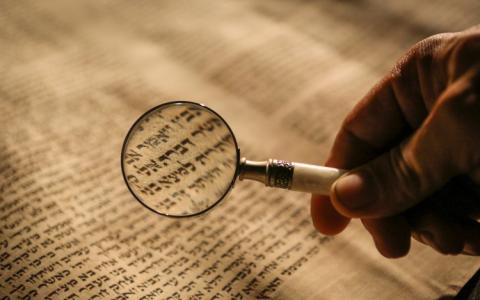 Read the series.
Covenant Theology and the Bible
In an article at TableTalk Stephen G. Myers writes,
Covenant theology seeks to use the biblically prominent covenants to inform our knowledge of God and of His work. Specifically, covenant theology contends that God has been working throughout history to gather His people to Himself through covenantal relationship.
There is a problem here. The three theological covenants of CT are not prominent in the Bible. Moreover, the concept of covenantal relationship ,while part of the genius of CT, can and has been explained along separate and arguably more biblically defensible lines. For the rest of the article Myers uses Scripture in service of "covenants" of which Scripture is silent. His article is packed with passages, but when analyzed in context none of them are about the theological covenants of redemption, works, and grace. Indeed, many of them are specifically about the named covenants in the Bible.
877 reads