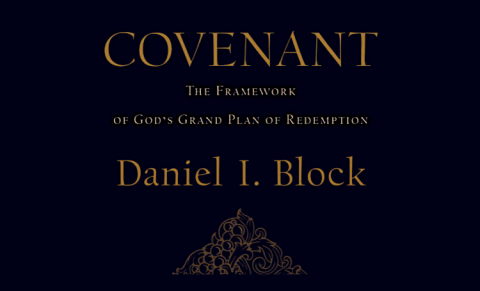 A Review of Daniel I. Block, Covenant: The Framework of God's Grand Plan of Redemption, Grand Rapids: Baker, 2021, 704 pages, hdbk.
Daniel Block has been a major evangelical OT scholar for many years, contributing commentaries on Ezekiel, Deuteronomy, and Judges/Ruth, and many articles. He is known for his incisive and creative scholarship. Therefore, this contribution to the study of covenants in the Bible is most welcome.
As someone with familiarity with Block's work I fully expected Covenant to be marked by independent thinking and fresh insight. Both qualities are to be seen in this large work. As someone who has a decided interest in the subject I think it best if I begin my review with some general comments.
1477 reads