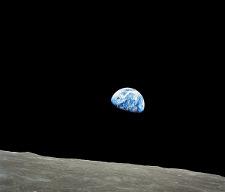 From DBSJ. Read the series.
A Critique of Theological Triage
Having given reasons why young earth theology is essential to Christian doctrine as a whole, I now turn to a very popular argument that has been used against raising creationism to such a level. In 2004, Al Mohler wrote an influential article calling for theological triage.30 In that article, Mohler likens the sorting of doctrines according to priority with triage of variously ill patients in a medical emergency room. More serious injuries or illnesses are prioritized for faster response, whereas minor injuries are pushed toward the back of the line. Similarly, a doctrinal prioritization is visible in the historical development of doctrine in church history. Mohler calls for such sorting in today's debates over doctrine and in the arrangement of churches and fellowships.
As a corrective to overreaction, Mohler wrote this in his article:
8636 reads