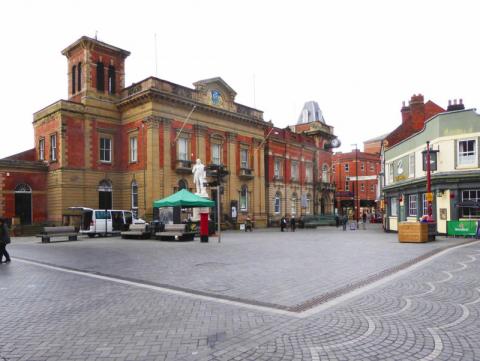 Richard Baxter's work The Reformed Pastor was first published in 1656 and is commonly considered a classic. Many seminaries recommend the book, and most pastors with graduate training are aware of it. J.I. Packer penned the introduction for the Banner of Truth edition, and after studying the work one can appreciate why Packer was forced to acknowledge the following (10-11):
… Baxter was a poor performer in public life. Thought always respected for his godliness and pastoral prowess, and always seeking doctrinal and ecclesiastical peace, his combative, judgmental, pedagogic way of proceeding with his peers made failure a foregone conclusion every time … his lifelong inability to see that among equals a triumphalist manner is counter-productive was a strange blind spot.
Packer called it like a fortune-teller. Some guys know how to encourage pastors. Baxter knew how to take a tomahawk to your skull and tell you he was there to help.
4581 reads