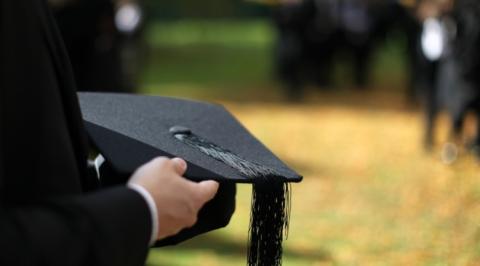 By Jacob Elwart. Republished with permission from Baptist Bulletin © Regular Baptist Press.
In preparation for representing the seminary at a conference in Iowa, I have been reflecting on the 'why' of going to seminary. Why should a future pastor pursue a seminary education? On occasion, I'll come across a college graduate who suggests that seminary is not for him. When I inquire as to why, he tells me that he has to get into ministry now because people are lost and dying. The implication is that the urgency of seeking after lost souls is more important than slowing down to get a seminary education. It is true that people are lost and dying, and that we should be urgent about pursuing the lost, but skipping seminary in order to rush into ministry would be like performing a surgery without any schooling.
If going into pastoral ministry were like working at a fast food restaurant, we should encourage as many young people as possible to skip seminary to go into ministry. But pastoral ministry is a high calling of God — less like flipping burgers and more like performing surgery. Working at a fast food restaurant requires minimal training and has few serious implications if the training is shortcut. Performing surgery is the opposite.
881 reads