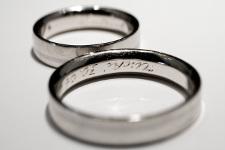 The constitutions and bylaws of independent Baptist churches commonly include language that forbids divorced persons from teaching Sunday School or holding church office. The restriction is so common that of the dozens of church constitutions I've read and filed, only one or two lack some version of it. Since many churches with these restrictions have some history of conflict over them, the topic also tends to be seen as a minefield—best to fence it off and leave it alone.
But these same church constitutions and confessions of faith also strongly emphasize the authority of Scripture, and one question should always be welcome: Is what we're doing biblical? Is it compatible with Scripture and the revealed nature and purposes of the church?
Let's consider some arguments pro and con.
11756 reads