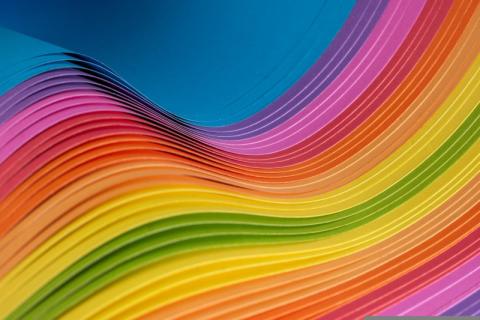 Introduction1
Fade in on the little town of Bomont, presumably in rural Illinois. At a pulpit in a small local church is the Reverend Shaw Moore. He's fond of crazed pastoral rants against dancing. You may recognize him—he's the angry pastor-dad from Footloose.
There are still some Reverend Shaw's around—less than there used to be, but still plenty everywhere. He epitomizes the wrong way to think about the sexual and gender confusion in our society.
What should Christians think about Pride Month?
This article is not about "why it's wrong." It's not a list of "unstoppable" answers to "destroy" the opposition. Instead, it's a proposal for a better way to think about these issues. It proceeds in five stages:
1289 reads