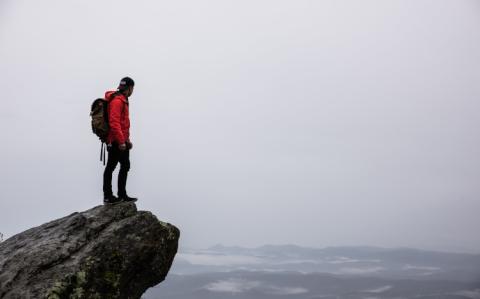 "Excellence" might not be the business leadership buzzword it once was, but it's far from dead. A quick search at Amazon shows plenty of recent business titles with "excellence" in them, and even if the term isn't the biz word of the day anymore, the concept has never waned.
This is because the business world understands that making what they do, and how they do it, better is essential for their survival in a competitive marketplace. Maybe that marketplace mentality is partly why ministry leaders sometimes view excellence as a "a business thing."
But they shouldn't.
A Christian view of life and ministry has the pursuit of excellence at its very core. The flipside is also true: to the degree we accept shoddiness and haphazardness in our churches and ministries, we're embracing a deeply unchristian way of thinking and acting.
A Culture of Excellence
1274 reads