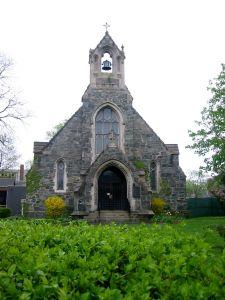 By Roy E. Knuteson. From Baptist Bulletin (September/October 2008); used by permission. © Regular Baptist Press, all rights reserved.
Years ago a minister was called "the parson," meaning "the person." He was a VIP. He was honored as the preacher of the gospel, a molder of public opinion, and the conscience of the community. Not so today. A recently published survey revealed the most respected people in the average American community. Ministers ranked far down on the list, behind doctors, judges, psychologists, civic leaders, and police officers. Why?
No doubt the widespread sexual and financial scandals among members of the clergy have seriously affected the public opinion of them. Unfortunately, many pastors are mere puppets, moved by the whims of their parishioners. Some are controlled by a few strong laypeople, and others are "religious politicians" instead of prophets of God. Fortunate is the congregation whose pastor speaks "the very words of God" (NIV, 1 Peter 4:11) and diligently leads the church.
We believe that the Bible words "elder" and "bishop" refer to and include the pastor (or pastors) of a local church. Each of these titles reveals a facet of his divine calling. As an elder, he is to provide mature, responsible leadership. As the bishop, he is to be the general manager, providing careful oversight of the Lord's work. And as the pastor, he is charged with caring for and feeding the flock of God (Acts 20:28).
1586 reads