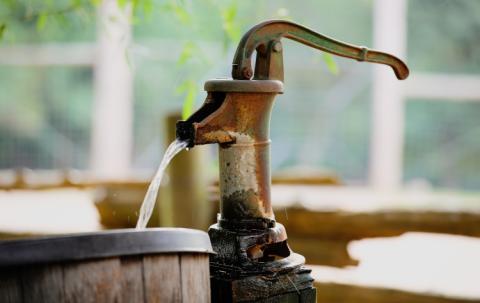 I've written previously about the role of good sources in the exercise of discernment. To flesh them out, I've also offered some practical tips: closest is best, deprioritize opinion, and look past headlines.
Here we consider three more tips for better use of sources.
4. Understand "science" and studies.
a. What science is
Science is a really big deal these days. We encounter claims labeled "the science" every day, many of them contradictory.
If "the science" is contradictory, what should we think? Two options:
Science is pretty much useless.
"Science" is a misused term.
Unfortunately, many Christians lean toward the first view. Given what science really is, though, the second option is a far better explanation.
Science is nothing more than the work of figuring out the observable bits of how the material world works. Like most other kinds of work, it's a blessing from God and does a lot of helpful things.
Also like other kinds of work, it …
438 reads