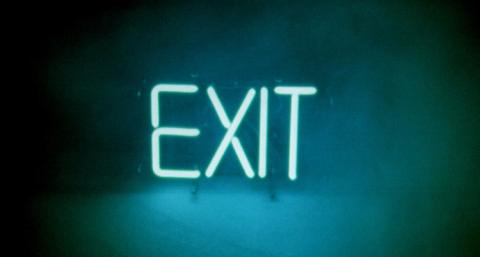 By Jordan Standridge. Reposted from The Cripplegate.
Rhett and Link, former CRU missionaries who have become famous through YouTube, have recently joined the chorus of "former Christians" who feel the need to share their "faith deconstruction" stories for all to hear. They are now agnostic.
As part of their healing process, they are all told to declare to the world their reasons for why being a Christian is wrong. As a result, they are surprised and hurt by Christians who promptly said that they never truly were of us (1 John 2:19).
Their response has been very interesting; they have lamented this by retorting something like "if there ever was a Christian, I was". Some describe the hurt that it has caused them and they then, in Philippians 3:4-6 style, describe, like a pre-converted pharisaical Paul, all the reasons why they were actually Christians. They described their Christian lives like, "I prayed, I shared the Gospel, I went to church, I read my Bible, I believed the Bible, but then as I met LGBT folks and as I studied evolution, I discovered that the Bible could not possibly be true and therefore Christianity is false."
This grieves my heart. And perhaps the main reason for this is the fact that most of these "former Christians" love declaring that they were true Christians. This leads thousands of young people questioning their faith and wondering if their heroes could be right. Can I simply stop being a Christian?
3719 reads