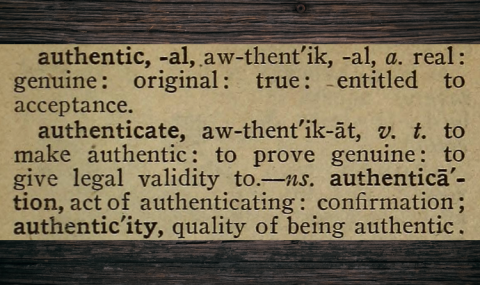 Reposted from Rooted Thinking.
Introduction
This is the second of three articles exploring these truths:
Those who endure to the end are true believers (first article).
Church discipline reveals true saving faith.
Levels of growth vary between believers.
Life "Baggage" and hindrances can make change difficult.
The goal in pondering these four truths is to better understand what our responsibilities are and are not when striving to make disciples for Jesus. All of us try to discern genuine saving faith among those that profess Jesus Christ in our ministries. But how much can we know if they are true believers? What responsibility does the church have in ensuring genuine faith? If we don't understand what God's Word says about certain aspects of disciple-making, we may carry unnecessary guilt and be weighed down with discouragement without good reason.
Let's consider the second truth:
517 reads