Authorized: An Interview with Mark Ward
Image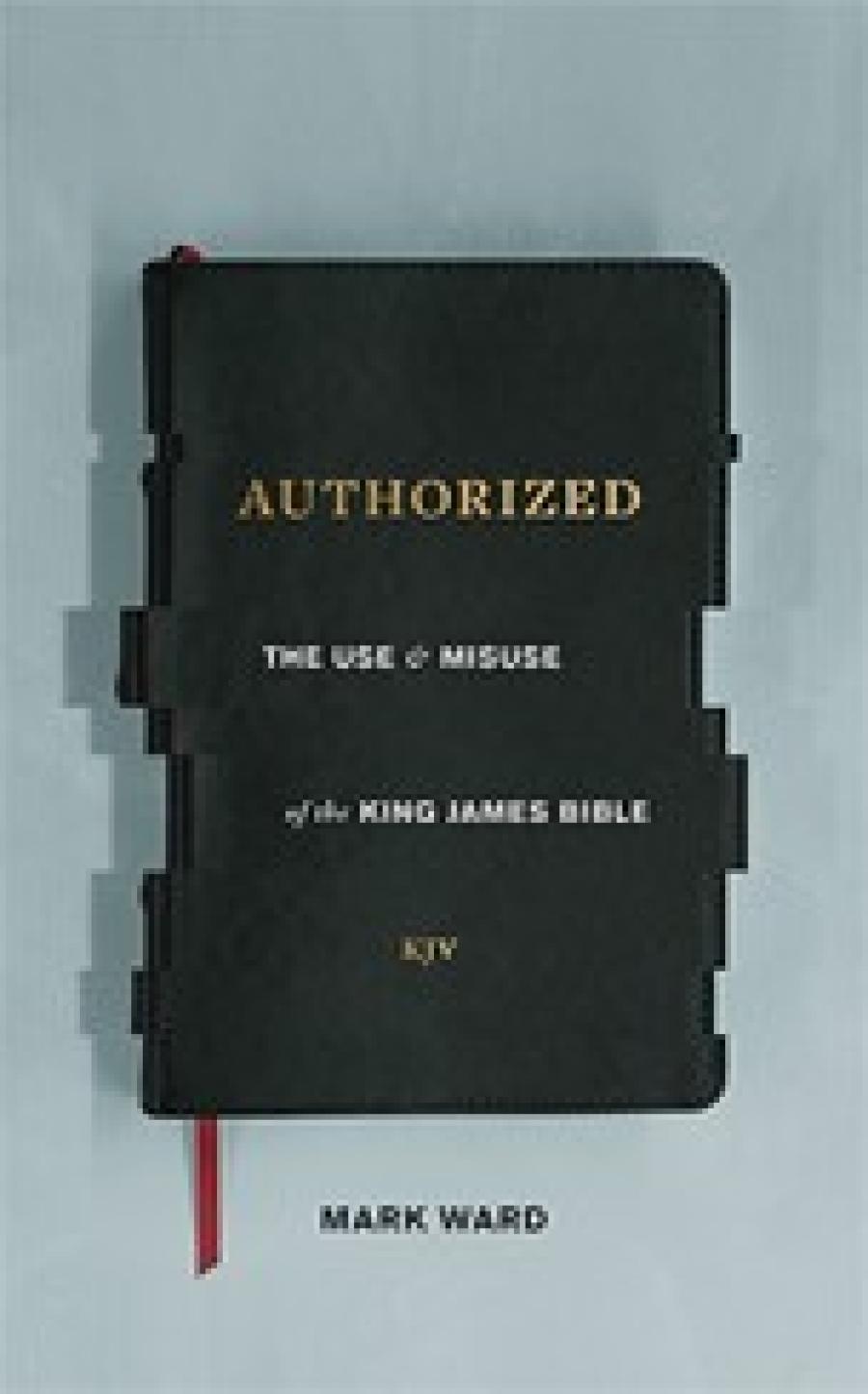 This year, Mark Ward published his book Authorized: The Use and Misuse of the King James Bible (Bellingham, WA: Lexham, 2018). In this book, he makes the argument that Christians deserve a Bible translation in their own common, everyday language - they deserve a vernacular translation:
The KJV beautifully rendered the Scriptures into the language of turn-of-the-seventeenth-century England. Even today the King James is the most widely read Bible in the United States. The rich cadence of its Elizabethan English is recognized even by non-Christians. But English has changed a great deal over the last 400 years—and in subtle ways that very few modern readers will recognize. In Authorized, Mark Ward shows what exclusive readers of the KJV are missing as they read God's word.
In this interview with SharperIron, Ward explains what his book is about, and why this issue of a vernacular translation is a critical, but often overlooked part of the "bible version" debate that has raged for so long in some Christian circles.