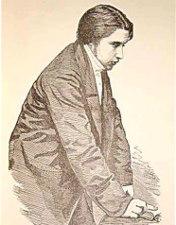 Headings have been added. Read the series so far.
Earnestness and Personal Faith
The fire of our earnestness must burn upon the hearth of faith in the truths which we preach, and faith in their power to bless mankind when the Spirit applies them to the heart. He who declares what may or what may not be true, and what he considers upon the whole to be as good as any other form of teaching, will of necessity make a very feeble preacher. How can he be zealous about that which he is not sure of? If he knows nothing of the inward power of the truth within his own heart, if he has never tasted and handled of the good word of life, how can he be enthusiastic?
597 reads