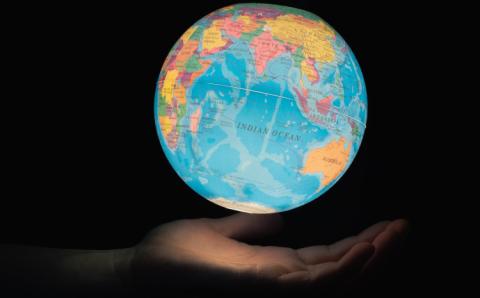 Read the series.
We have been considering the potential importance of the Great Reset, which has been promised to the world for this year of 2021, and is being discussed this week in virtual meetings for all who care to watch the proceedings unfold.
The Reset is a production of the World Economic Forum, and is backed by many leading figures from around the planet. Its planks include nearly every item that any globalist or climate-change activist could dream of placing on a wish list.
It is worth noting that—at one level—the gurus of the Reset have already foiled their own efforts by making such ostentatious guarantees that the movement could never live up to all of them. But perhaps they have already taken that into account—and are just trying to catch our attention.
Prof. Klaus Schwab, founder and executive chairman of the WEF, has invested his life in this defining moment, and offers the following admonition—which sounds much more like a warning than a promise:
People assume we are just going back, to the good old world which we had, and everything will be normal again, in how we are used to normal, in the old fashioned. This is, let's say fiction, it will not happen….1
2133 reads