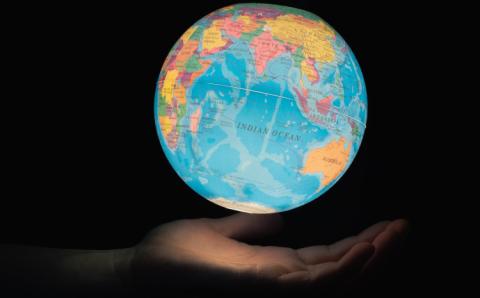 Read the series.
How are we as Bible-believing Christians—especially those who love Biblical prophecy and interpret it literally from the premillennial, dispensational perspective—to evaluate the boastful claims and outrageous proposals of the promoters of the Great Reset?
We have been examining that question during these days that have included the Davos Agenda—a rather ominous sounding name for an online conference held at the end of January.
For those who may be unfamiliar, I should remind us that these titles do not come from a dystopian novel, nor from a Christian B movie destined to be shown in church basements. Instead, both the Agenda and the Reset are campaigns offered by the World Economic Forum. They are backed by many of the world's richest and most powerful people—who are deadly serious about implementing them.
Does such talk of a Great Reset mean that end-time events are near? It is natural for us to consider such a question. The answers that we provide, however, must be crafted carefully.
We have previously established that the Bible strictly prohibits date-setting. No person alive during this church age can predict "that day and hour" (Matt. 24:36)1 of Christ's return.
1832 reads