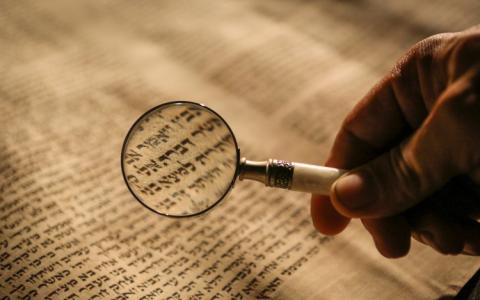 Read the series.
Some of this post reuses material from a previous article.
The Covenant of Grace (1)
Covenant theology depends for its credibility upon theological covenants with virtually no exegetical proof. This is especially the case with the "Covenant of Grace."
[N]ot only do covenant theologians speak of the one people of God in both Testaments, they also affirm that the church existed in the Old Testament. One key linchpin for seeing continuity between the covenants revolves around the centrality of the covenant of grace. Because God is working out his unified plan to redeem humanity through this covenant, all historical covenants fall under this larger covenant and thus are expressions of it. (Benjamin L. Merkle, Discontinuity to Continuity: A Survey of Dispensational & Covenantal Theologies, 139; Merkle is a CT)
The "Covenant of Grace", which is often simply called "the covenant" by CT's, wields tremendous, we might say decisive hermeneutical power over CT's biblical interpretation. Again, Merkle says "Covenant theology understands all the biblical covenants as different expressions of the one covenant of grace." (Ibid, 15). But before one gets to use such a potent hermeneutical and theological device, one needs to prove that it is actually Scriptural.
As Herman Witsius defines it,
1729 reads