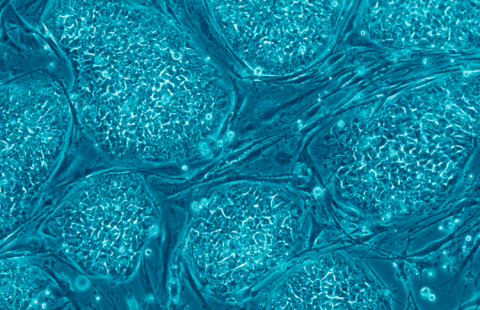 Read Part 1.
Why Should We Oppose Embryonic Stem Cell Research?
Opponents to embryonic stem cell research usually present four arguments against it. I'd like to survey these four arguments and then add a fifth.
1. Its funding is illegal.
According to legislation written both in 1975 and again in 1995, federal funds may not be used to support "research in which a human embryo or embryos are destroyed, discarded, or knowingly subjected to risk of injury or death.9 Those who advocate the research argue that the federal ban only applies to the destruction of the embryo, not to the research of its stem cells. Therefore, while federal funds may not be used for the actual destruction of the embryos, they may be used for research on the stem cells of the destroyed embryo. But is it possible to separate the research that requires the destruction of embryos from the actual destruction itself? I don't think so. I believe it's correct to say that according to current law, the funding of embryonic stem cell research is prohibited.
1537 reads