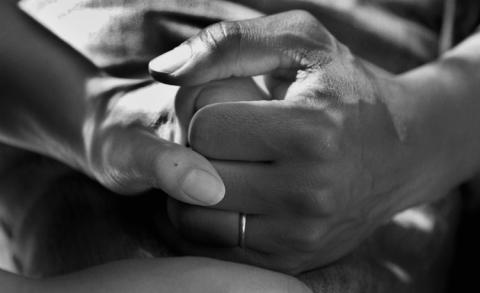 By Brandon Crawford
We are long past the day when local churches could simply advertise their service times on a sign and expect a consistent flow of visitors to follow. The American people have retreated into their homes, and they do not want to be disturbed. Builders don't install front porches anymore; they install back decks—with privacy fences wrapping all the way around them!
Evangelistic appeals from Christian preachers are increasingly viewed as just another self-serving sales pitch—one of the more than four thousand the average American encounters each day. The COVID-19 pandemic has only made ministry more difficult. Now even schools, gyms, and sports leagues are closed, cutting us off from virtually every social institution that we once utilized for outreach.
Yet human nature remains the same: all have sinned and fallen short of the glory of God. Our commission also remains the same: for God's glory and their good, we must reach people with the gospel of Christ, baptize them in the name of the triune God, and bring them into the life of His Body. How can we advance the mission in these challenging and ever-changing times? I believe institutional chaplaincy is just the tool we need.
1592 reads