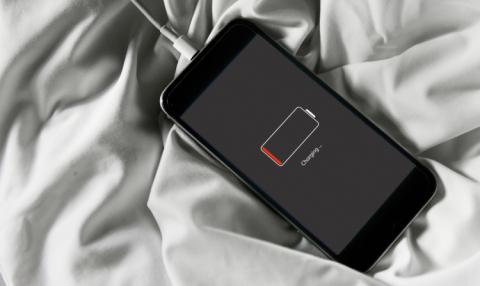 Read Part 1.
A Biblically-Based Perspective of Self-Care
Does self-care have any place in a pastor's life? Viewed solely from a worldly perspective, it's questionable. But through a biblical lens, self-care resembles the biblical concept of stewardship.
Viewed biblically, self-care is stewardship of our personal resources and priorities. It is managing the resources God has entrusted to us for eternal benefit. Several Bible texts containing either instructions or examples come to mind.
The parable of the talents in Matthew 25:14-30 teaches us to invest the resources entrusted to us for the benefit of the Master.
According to 1 Corinthians 6:19-20,
Your body is a temple of the Holy Spirit … you are not your own. For you have been bought with a price: therefore glorify God in your body.
Our physical bodies are a means of glorifying God. We should treat them accordingly.
Peter exhorts,
As each one has received a gift, employ it in serving one another as good stewards of the manifold grace of God. (1 Peter 4:10)
Each of us is to use our gifts not only in a way that benefits others, but as good stewards of what God has graciously entrusted to us.
Jethro guided Moses to radically alter his leadership style or he would burn out and hurt the people he was supposed to be helping (Exodus 18:13-23).
1461 reads