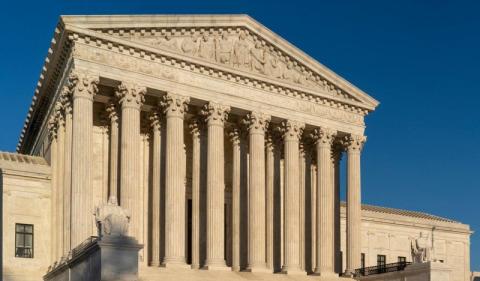 Read the rest of the series about the Bostock v. Clayton County court decision.
In June 2020, Bostock v. Clayton County made two momentous decisions; (1) it read "sexual orientation" into Title VII of the 1964 Civil Rights Act, and (2) it did the same for "gender identity." In this article, I shall focus on the latter.
The transgender component of Bostock involves a man named Mr. Stephens. He identifies as a woman and all references to him in the Bostock literature are to "Aimee Stephens" or "Ms. Stephens." However, I will refer to him as Mr. Stephens throughout.
Mr. Stephens was terminated from employment at Harris Funeral Homes ("Harris Funeral") after he declared he would begin presenting as a woman to perform his duties as a funeral director. Mr. Stephens filed an EEOC complaint which eventually wound its way to the Sixth Circuit. In its petition for review to the U.S. Supreme Court ("SCOTUS"), Harris Funeral's counsel argued:
… the Sixth Circuit ordered it to allow a male funeral director to dress and present as a woman at work. Harris Homes must do that even though its owner reasonably determined that the employee's actions would violate the company's sex-specific dress code and disrupt the healing process of grieving families. The language of Title VII does not mandate that result.

(Petition, 2)
2380 reads