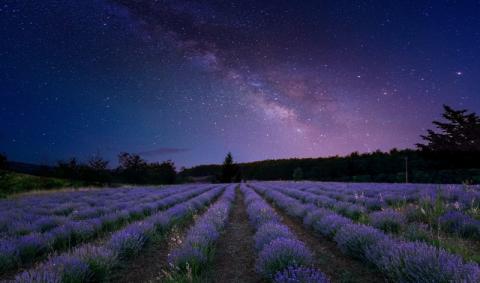 Bible as a Telescope
At the back of all this is this question—what is a relationship with God about? There is a continuum, with "love" and "knowledge" at opposite poles. A ditch lies at either end—God is either Jello or an iceman. Both poles are important (it is kind of important to know about God, after all!), but you will likely tend towards one over the other—Carl Henry certainly did.
So, let me declare this—love must be the foundation for your relationship with God. Moses said it. Jesus affirmed it. I think that is pretty definitive! On this continuum, trend towards love.
If you think faith is about love and trust in Jesus, you will look through the bible to connect to God. But, if you think faith is about information about Jesus, then you may look at the bible as an end in and of itself. This last approach misses the point.16
Let me give you a few examples:
348 reads