The Worst Gift to Give a Middle-School Student
Image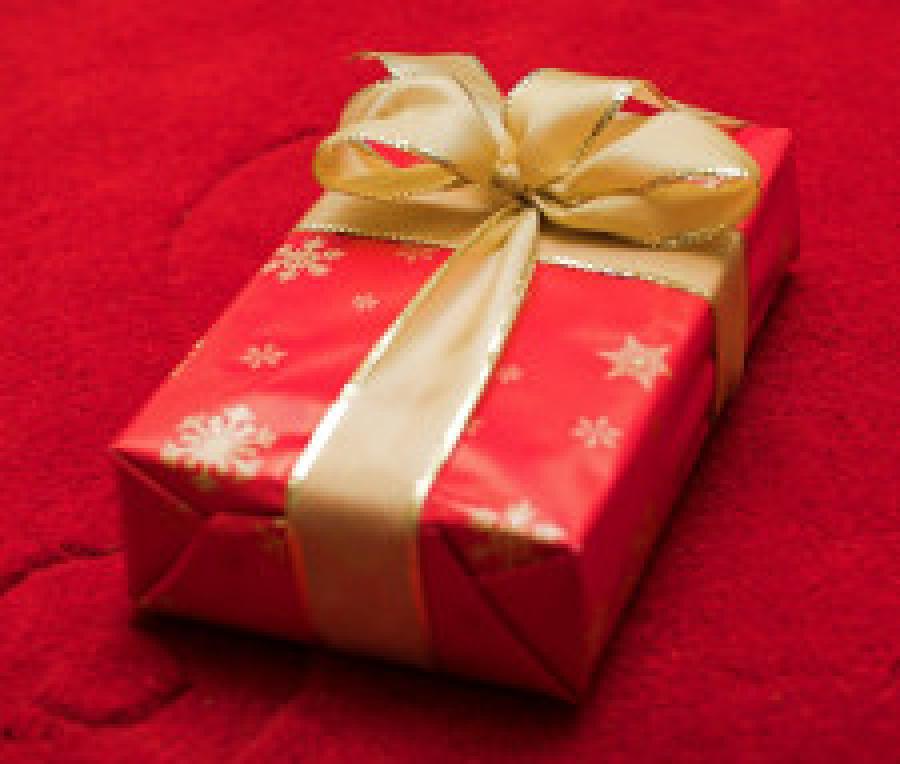 Reposted with permission from The Cripplegate.
by Jesse Johnson
What is the worst Christmas gift you can give your middle-school student? I don't mean that spiritually—as in unbelief—or theologically—as in The Jesus Calling Student Edition. I mean it seriously. What is the worst gift that you can give your middle-school student?
This Christmas thousands of middle school students are going to get a gift under their tree or in their stocking, and it is going to wreck their lives.
The worst gift you can give your middle-school student is …
A smart phone.
I've heard every excuse from parents. "All his friends have them!" "She needs to be picked up from her ballet folklorio class (the one on Wednesdays), and so she has to text me when it's over." "You see, the carpool drop off is around the corner from the entrance to the school, and I just want him to text when he gets to class so that I know he made it safely; is that too much to ask?" Even, "It's important that she FaceTime ® her grandparents whenever she wants, so natch she needs her own phone, preferably one with a 6MP camera."
These excuses are straight out of cell phone commercials. I appeal to parents to understand that when you hand your child her own smart phone, you are handing her something that requires more maturity than the keys to the car, more self-control than is required at Krispy Kreme, and more spiritual danger than a gift card to your local charismatic book store.
Ask yourself this: When you were twelve, if someone would have placed a stack of pornographic magazines in your room, would you (at age 12) have had the self-control to not look at it? Every night?
Now put your 12-year-old self in a school with minimal supervision, and all of your friends were looking at pornography, and you happened to have some in your back-pack right then; would you have tried to fit in?
This is the situation you are putting your child when you give him a smart phone. You are handing him unlimited access to everything he's most curious about. You are not placing him in one situation where compromise is a possibility, but countless situations. Compromise will be as available to him as…well, as his phone is.
If you want your kids to be able to send anonymous messages to strangers, to receive inappropriate pictures from classmates, or have constant texts with that one student you hear so much about but strangely have never met, then a smart phone is a great idea. If you think your kids would never send inappropriate pictures of themselves, or receive inappropriate pictures of others, then it is with a heavy heart that I inform you of what kids these days do with their phones: actually, never mind, I can't bring myself to type it. The short version is, don't give your middle school student a smart phone.
I know college students who ditch their smart phones to produce a distance between temptation and their pockets. I know grown men who are parents and pastors who won't be alone in their house with their cell phones. But I don't know any good reason why parents would think their middle-school student would be different.
I get it. Maybe your child is not the kind who will be tempted by porn. Maybe they won't share inappropriate pictures on line. There might be a 50-50 chance of that, or even 70-30. But why not wait a few years to find out if that's something they will struggle with before giving handing them that struggle with a bow on top?
Give them an I-pod to listen to music. If it is super important for you that your kid have increased access to video games, then give them a tablet. If you want them to Face Time their grand-ma-ma, get them a computer (with Circle!), or lend them your phone. But don't unlock the door to the dungeon, push them in, and say, "Call me when you are ready to be picked up."
Parents think that they can give their kids smart phones, but just limit what apps are on there, and then monitor all conversations, pictures, updates, and installs. Ha! Believe it or not, today's techno-neophyte child will have a better grasp of that technology next week than you do now. I have a neighbor who designs apps for major companies (eg., Delta Airlines, AMEX). He's no techno slouch. And he told me that even he can't figure out a way to keep unwanted apps from being installed on his kid's smart phones.
I'm not writing this as a Luddite. I think you can put your kids on a computer or tablet, put them on in-house wifi, install Circle and a messaging app that you can monitor, and be reasonably safe.
But I'm also not naïve. You shouldn't give a twelve-year-old unrestricted access to data usage that you can't monitor, can't supervise, and can't track. Which is exactly what you are doing when you give them a smart phone.
So this Christmas, give your middle school student something that will help her and not harm her. Give her cash, give her music, or take her to a movie. Whatever. Just don't set her spiritual house on fire, and tell them "Send me a message when it has burned down."
---
Jesse is the Teaching Pastor at Immanuel Bible Church in Springfield, VA. He also leads The Master's Seminary Washington DC location.