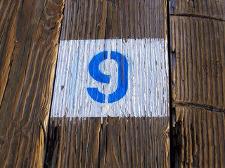 Read Part 1.
On the topic of racism in America and in American churches, some things are debatable and some things aren't.
Debatable: how pervasive racism is in American society and Christian churches. Not debatable: the fact that some individuals and groups do misvalue and mistreat people based on their race or ethnic background, even in gospel-preaching churches. Also not debatable: the issue continues to be a hot one in our culture.
Scripture has plenty to say against the thinking and behavior that underlies racism. But we're not all well taught on the subject, and we're not all as mindful of it as we ought to be. This article continues a look at biblical reasons to reject racism.
1360 reads