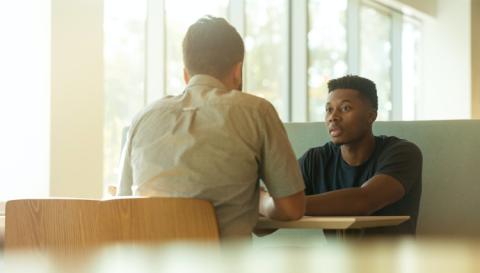 By Micah Colbert. Reposted from Rooted Thinking.
Times Have Changed
I doubt that many of us need to be convinced that we are living in a post-Christian culture. When the waves of postmodernism crashed on the shores of our culture in the late 20th century, Biblical concepts that were accepted by society at large began to erode away. Judeo-Christian beliefs have been replaced with expressive individualism, the sexual revolution, and religious skepticism. Christians often find themselves feeling overwhelmed by the never-ending onslaught and dominance of anti-Christian philosophies. How can we reach people for Christ in such a brazenly godless society?
Needless to say, we can't rely on "hit and run" gospel presentations for effective disciple-making ministry. Times have changed. We need to consider a different approach for engaging unbelievers with the good news of Jesus.
1487 reads