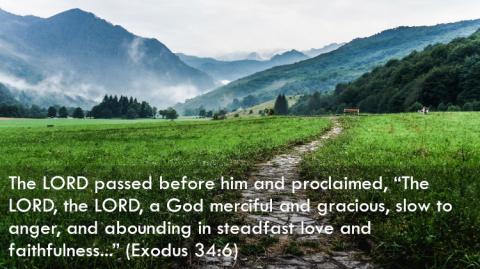 I feel like I'm way out of sync. For me, 2020 was a year of unexpected blessing. Though some of what follows is probably in the category of self-indulgent (and boring) oversharing, I mostly mean it as an expression of thankfulness for undeserved mercies.
Work & Tech
In 2020, my work conditions improved a lot, as did the commute (home office!). At the same time, my work relationships—my connectedness to my peers—also improved, the reverse of what's supposed to happen in a work-from-home dynamic.
I understand the "face to face is best," bromide. It's often true. In our case, our office already operated as a satellite of the main company facility pre-COVID, and all our involvement with company goings-on was remote. But it was awkward, low-tech., traditional remote. A single laptop and projector in one conference room connected with a similar set up out east. You couldn't hear half the time. People laughed at jokes you missed. Meetings bred a sense of alienation rather than connection.
COVID pushed us all to Zoom and MS Teams and, just like that, we were interacting face to face. We could see and hear each person equally well—and be heard and seen equally well also. For us, Zoom meetings were a huge step forward in personal interaction.
1028 reads