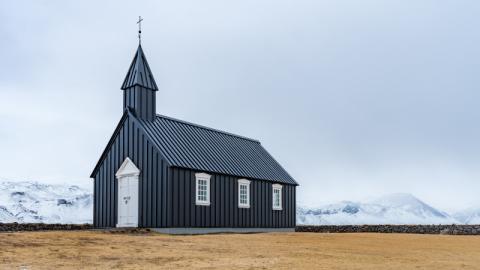 I want to talk about what "the church" is. This will be a high-level discussion, not a defense of a particular kind of church (Baptists v. Methodists, etc.). I want to talk about this because I fear we forget just how important it is to get this right. As sectarian battles light up social media and the news (with no end in sight), this deceptively simple issue deserves some consideration. 
There are different ways we use the word "church:"
The building where the congregation meets. This is common language, and I get it, but it's wrong.
In a wholistic sense, considering the entire congregation of the faithful throughout the world. We'll begin with this.
In an institutional sense—a local place that exists somewhere. This is the sense which we'll spend most of our time pondering.1
Wholistic Sense—Church as Brotherhood of Christ-followers
Three strikingly different theologians offer up similar definitions for "the church" in a wholistic sense.
1411 reads