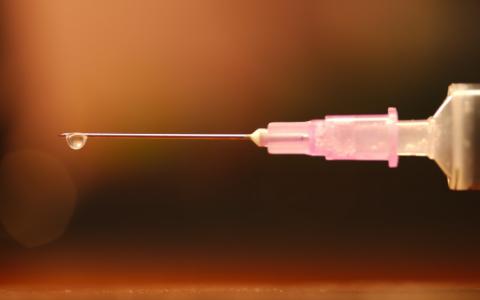 When God brought judgment on Ahab and Israel in the form of drought and famine, he sent Elijah to a secluded retreat somewhere along the Brook Cherith (1 Kings 17). During this period, God's care for Elijah reveals an interesting pattern. The details are memorable and exceptional, but the pattern is not.
And the ravens brought him bread and meat in the morning, and bread and meat in the evening, and he drank from the brook. (ESV, 1 Ki 17:6)
Here in 2022, we need to look closely at how Elijah responded to God's provision. The record is clear that Elijah ate what these ceremonially unclean ravens (Lev 11:13-15) brought. In Elijah's mind, he was not choosing between trusting God and trusting ravens.
To put it another way: Elijah saw no conflict between trusting in God and trusting in the means God used to preserve his life and health.
Elijah's story doesn't end there.
And after a while the brook dried up, because there was no rain in the land. 8 Then the word of the Lord came to him, 9 "Arise, go to Zarephath, which belongs to Sidon, and dwell there. Behold, I have commanded a widow there to feed you." (1 Ki 17:7–9)
Here we see a second feature of Elijah's thinking that is important in our day. Elijah didn't reason that since brooks tend to dry up in droughts, he should reject brooks as a water source. Instead, he chose to make the most of what God had made available, limited though it was.
1256 reads