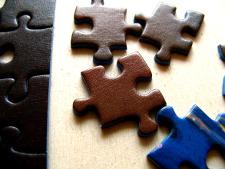 A study by LifeWay Research several years ago found that 75% of the general population agreed with the statement, "There is an ultimate purpose and plan for every person's life." That number still seems surprisingly high to me. The same study found that 50% of those who never attend church services said there is no purpose or plan for human lives.
Though Christians are usually clear that there is purpose and meaning in life, many seem confused as to what exactly that purpose is. So my aim here is to answer what is really a pretty simple question:
What is the meaning of life?
1359 reads