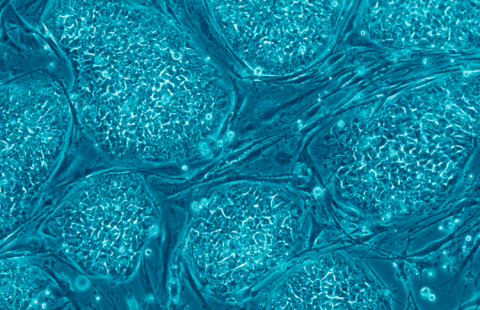 Wakeup call
We need to wake up to the reality of what's going on in our country! About seven years ago (2001) Johnny Farese, a quadriplegic brother who forwards prayer letters to churches, sent an email that begins with these frightening words:
Did you know that since the United States of America legalized abortion, that 750,000,000 children have been murdered through this means? This number far exceeds those who have been killed in all the wars of mankind since Adam.
I have had some difficulty confirming those statistics on the internet. Most statistics I've seen place the amount somewhere around 50 million since 1973. But that's still a huge loss of human life! Abortion was only legalized 34 years ago. Millions of innocent human beings murdered in such a short period of time. Doesn't that remind you of what we read in Genesis 6:11: "and the earth was filled with violence"? And we haven't seen anything yet! With the push for embryonic stem cell research, we can be sure that the violence is only going to increase!
1129 reads