From Sunesis. Posted with permission. Read the series.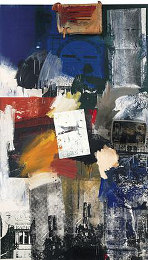 Gene Veith identifies a series of characteristics held by most expressions of postmodernism.
Social Constructivism. Meaning, morality and truth do not exist objectively. This is at the heart of the postmodernist worldview. Truth, with its attendant concepts of meaning and morality, are "constructed" by society. Everything centers around the story that the community has created to establish its validity. The community in which a person places himself creates their own versions of these things. Thus, what is truth for one group is not necessarily truth for another. Rewriting history for the good of the "story" is the basis of truth.
1097 reads