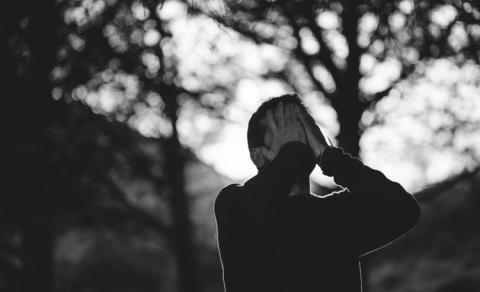 By Jonathan Moreno. From DBSJ 22 (2017): 75-90. Republished with permission. Read the series.
Lingering Concerns
In an effort to present the greatest-glory defense with sharper clarity, this section will seek to address three objections that may be levied against it. Although this defense may encounter countless additional objections, the three selected seem to be the most pertinent to the discussion.
How Is God Good?
One accusation that could arise from the greatest-glory defense is that it strips God of his goodness. If God decrees evil primarily for the sake of his own glory, and not the good of his people, then it is difficult to see how God can retain his benevolence by any meaningful sense of the word. Such a self-centered God as this does not comport with the God of love who promises to work everything together for the good of his children (Rom 8:28).
1708 reads