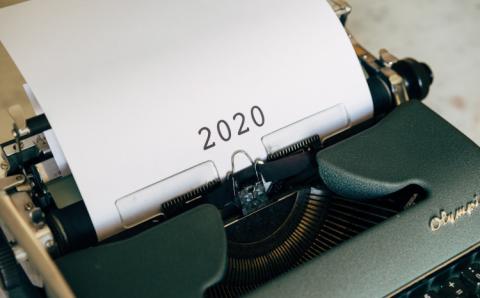 Read the series.
Are you and your ministry prepared for the next crisis that will inevitably flow from these "perilous times" in which we live, "in the last days" (2 Tim. 3:1)?  
SermonAudio is preparing—which will allow all of its broadcasters to be better suited for the next cultural calamity, whatever that may be.
The company is building The Vault—a secure space on the second floor of the Mack Library, on the campus of Bob Jones University, which will house new technological infrastructure, providing security and independence for "the largest and most trusted library of audio sermons," upon which so many churches have come to rely.
SermonAudio founder Steven Lee summed it up simply: "This will protect us from becoming cancelled," he stated.
"We are in the business of trying to protect even the smallest church," he said. "Nobody is working on a solution for the small church. So that is where we come in."
Jesus predicted a day when "the love many will grow cold" (Matt. 24:12). There are few terms more chilling than cancel culture—a concept with which we've become all too familiar since the onset of the COVID-19 pandemic, the resultant shutdowns, and the battles over the freedoms of religion and speech that directly ensued.
"Cancel culture is a real thing," Lee stated. "To me, it is just one small step away from it being a wholesale gospel issue."
981 reads