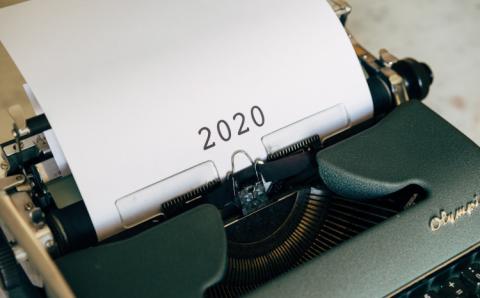 Read the series.
When I first heard of the concept of COVID-19 lockdowns in the United States, including effectively closing down many churches, my first thought was how many lives this would cost—not save.
Speaking broadly across our culture—including all congregations without regard to Biblical fidelity—it is my conviction that small churches are still the backbone of this nation, and serve as a lifeline for many, many people. (I believe this is also true in a spiritual sense with regard to those churches that do remain Biblically faithful; see 2 Thess. 2:6-7.) These people very often count on the friends they see and know from their local church to take them to the doctor, bring them their medications, and just visit and check up on them.
Looking at it from the ministry side, then, how have our churches fared during the past two years since the crisis broke out? I would submit that the big difference between those that have thrived and those that have merely—or barely—survived depends on their focus on effective communication.
In the previous installment, I encouraged churches and ministries to evaluate their responses to the changing ministry climate, now two years into the pandemic, and we considered especially the area of technology.
1765 reads