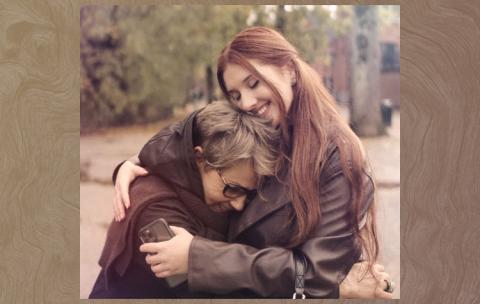 Reposted from Rooted Thinking.
1 Timothy 5:3-16 is packed with implications for local churches and especially older saints but is rarely discussed. Economic prosperity often buries this rich and very practical passage. It may be that many churches that have not taken this passage seriously because of prosperity will soon do so.
I encourage you to take the time to read these verses carefully before continuing: 1 Timothy 5:3-16.1
As we take the time to understand this text and consider its implications, we find that it is relevant for every cultural context. We might also might find ourselves surprised that we have overlooked such valuable instruction.
Paul taught Timothy about how local churches are supposed to function. In doing this, he included a lengthy passage on the support of widows. In it Paul teaches us about the role of widows, how to support them, and also gives us principles that are applicable to all of God's senior saints. We will spend the next several articles meditating on this passage together. You might want to read the intro article to this series as well.
628 reads