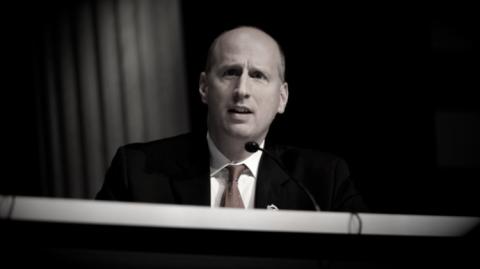 Well-taught Christians know that we've always been in a battle for truth. Truth is central to who God is (e.g., Ex 34:6, John 14:6; also helpful: this and this), and anti-truth is fundamental to who the Adversary is (Gen 3:4, Jn 8:44). Given that, can we be reckless about truth on any subject? Can we be reckless about truth concerning fellow Christians who are public figures and targets of misrepresentation?
David French is one such a public figure, and one of the more persistent narratives weaponized against him has to do with his push-back on drag queen story hour (DQSH).
Regardless of whether we believe French is correct or incorrect on this or any other issue, Christians should feel deeply obligated to accurately describe his views. We owe that to every fellow human being (Lk 6:31) and especially every fellow believer.
Some background
DQSH is a series of events occurring mostly at public libraries, and usually organized by the non-profit of the same name. Wikipedia says it started in 2015. DQSH's home page currently lists about 50 "chapters."
So, what does DQSH have to do with David French?
16586 reads