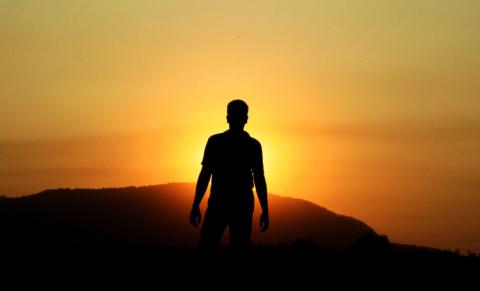 By William W. Combs. Reproduced with permission from DBSJ 11 (2006). Read the series.
The Believer's Dedication Is Realized in His Life-long Transformation (v. 2)
And do not be conformed to this world, but be transformed by the renewing of your mind, so that you may prove what the will of God is, that which is good and acceptable and perfect.
680 reads