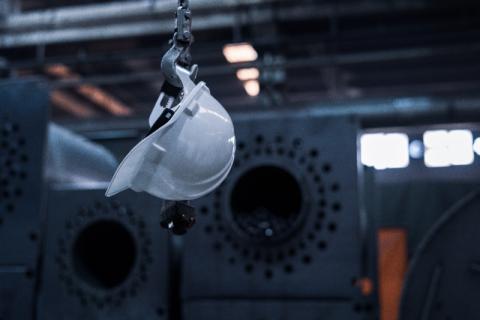 By Micah Colbert. Reposted from Rooted Thinking.
A Renewed Focus
Over the past few years, there has been a renewed focus in many churches on the importance of developing and teaching a theology of work. This emphasis on vocation has been long overdue. According to one study, the average person will spend 90,000 hours at work during their lifetime. That's a mind-boggling amount of time! Needless to say, what happens during those 90,000 hours is no trivial matter.
Sadly, many Christians have entered the workplace without a biblical understanding of vocation. They might view their job as a necessary evil or simply a means to make money. The Scriptures, however, teach us that work is a vital part of God's good design for our lives. Our work is an essential aspect of our worship. We were made in God's image to reflect His character and glorify Him in our work (Gen. 1:26-28, 2 Cor. 10:31). Christians are ambassadors of Christ in their workplaces, shining the light of the gospel in dark places (2 Cor. 5:18). Through our work, we also have the privilege of extending God's "common" grace to others so that society as a whole can flourish.
995 reads