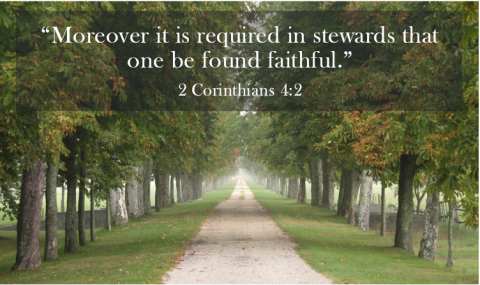 It was the Summer of 1969, and I found myself in Memphis, Tennessee, pursuing some practical aspects of training for ministry. For two years, I had served as week-end Youth Pastor and Music Director for Faith Baptist church in Chester, South Carolina. I traveled the eighty miles from Greenville to Chester on Saturday afternoons, conducted a Teen meeting Saturday Evening, and slept on a pull-out bed in the church office Saturday night.
Sunday mornings found me sponge bathing in the church bathroom, teaching a Teen Sunday School class, leading congregational singing and directing the choir for morning worship. Afternoons involved choir rehearsal, another Teen meeting, and music for evening worship. Exhausted, I would drive home Sunday night, tumble into bed, and arise at 5:00 a.m., to deliver newspapers before my first university class at eight.
I cherished the opportunities in Chester, as they taught me much about pastoral ministry. But I also sensed a need for additional experiences, so I accepted an invitation to Interstate Baptist Church in Memphis to serve during the summer. My primary work was door to door visitation. Every day from 9:00 a.m. to 5:00 p.m., I knocked on doors of homes within reasonable distance from the church. Memphis is hot and humid in the summer, but the experience I gained talking to hundreds of people about the gospel was more than worth the uncomfortable weather. In addition, I worked with the Teens and supplied the pulpit for the three or four Sundays that the pastor was on vacation.
1506 reads