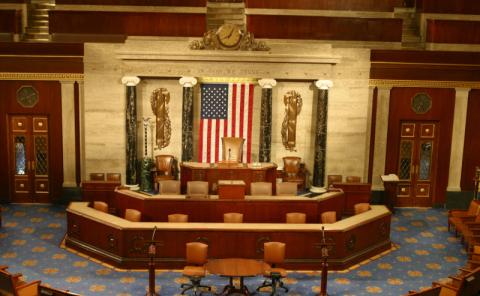 Main points:
Only Scripture is infallible.
Truth is more powerful than human leadership.
"Our" sources aren't always right.
"Their" sources aren't always wrong.
We should seek genuine understanding, even of what we reject.
In the midst of controversy, it's often hard to tell what problems have been created and what problems have merely been revealed. Whatever we might say about problems the election and impeachment of Donald Trump has created, it has certainly revealed some!
One of the most serious Trump-revealed problems is that many Christians who claim to revere the Bible lack truly biblical habits for evaluating truth claims. As a result, they also aren't very good at judging the ethics of situations that aren't directly addressed in Scripture. This is important, not only from the perspective of citizenship and voting, but for Christian living in general: we face conflicting truth claims about all sorts of things every day.
Those of us who are involved in preaching and teaching ministries have an opportunity to help with this problem. We should teach a genuinely Christian (biblical) view of truth and how to evaluate truth claims. That view includes five principles.
Principle 1: Only Scripture is infallible.
Christians understand that God is completely reliable on the subject of reality, which is what I mean here by "truth"—what actually is.
2279 reads