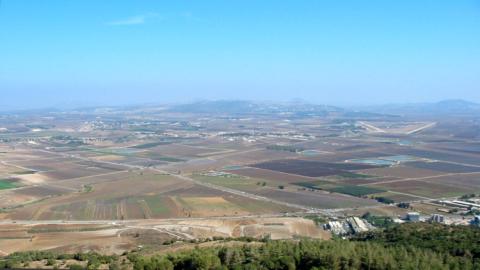 From the forthcoming book The Words of the Covenant: Old Testament Expectation. Read the series.
If one surveys the contents of the Old Testament with both eyes upon the divine covenants, what one comes away with is a massive sense of expectation. The simply-worded Creation chapter (Gen. 1) displays a purpose and goal for the world which God is moving forward. The simplicity of the wording conveys an important hermeneutical truth; that what God does is directly in line with what He says (i.e. God's words equal God's actions). This can be tested in numerous points throughout the Old Testament (e.g. Gen. 1:3, 6-7, 11-12, 26-31; 6:7-13; 11:7-9; 2 Ki. 1:3-4, 16-17; 5:10, 14; Dan. 4:16, 25, 32-33).
This movement towards a goal is seemingly interrupted by the calamitous fall of our first parents and the autonomous thinking that it brought about. While seeming innocuous, this default of naive independence from the authority of God and His words has led mankind to every false notion and violent act in our bloody history. It has also caused God's people to recalibrate what God has said by passing it through the apparatus of independent interpretation. In the long term this is what is chiefly responsible for the varied schools of thought in Christian theology. But in the Hebrew Bible it was a major cause, through reevaluation of God's word, for Israel's defection.
1111 reads